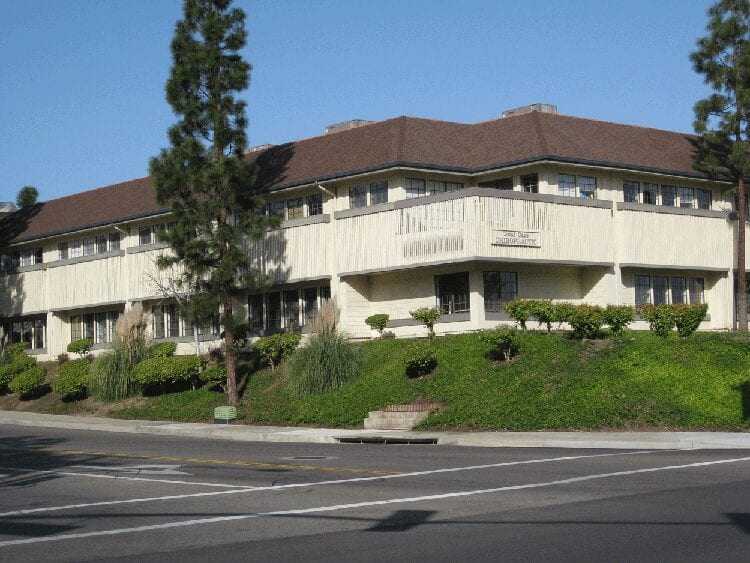 Legal Services for
Intellectual Property
Patent and Trademark Prosecution
The office was founded by Katsuhiro Arai in 2008, after 14 years of experience at one of the leading and largest IP firms in the nation, Knobbe, Martens, Olson & Bear LLP, and 8 years of experience at a patent firm in Japan. We provide full services related to intellectual property law, often representing companies. This includes frequently working with foreign associates and other IP firms on behalf of our clients. We are familiar with both U.S. practice and Japanese practice, and often act as an extended IP division of our client companies. Fully fluent in English and Japanese, we maintain close communication with our clients in their language of preference.
Patent procurement services include drafting and prosecuting patent applications, and conducting patentability studies as well as infringement studies. Prosecution of a patent application requires extensive interaction with the U.S. Patent and Trademark Office (PTO), especially Patent Examiners, via written correspondence and interviews.
We also provide services in trademark procurement, maintenance, and searches.
新井克弘法律事務所は、日本語により、合理的な費用で、質の高いサービスを提供することを可能とした、米国特許、米国商標を含む米国知的財産権を専門とするカリフォルニア州に所在する弁護士事務所です。米国特許、米国商標、鑑定、各種法律相談・コンサルティングのことならお任せください。
言語の壁もさることならが日本と米国では知的財産権に関するプラクティスに違いがあり、日本的アプローチではうまくいかない場合も多く見られます。弊所は日本と米国の両方のプラクティスに通暁しており、クライエントと十分なコミュニケーションをとり、クライエントのニーズに答え、その課題を解決するべく、クライエントの立場に立って質の高い法務サービスを提供することを基本理念としています。クライエントの成功は弊所のゴールでもあります。
また、弊所は、クライエントの多様なニーズに合った法務サービスを提供するべく、発明発掘、出願、権利取得、権利行使、侵害訴訟、ライセンス等のあらゆる場面において、クライエントの法務部の米国分室として、また日本の特許事務所の米国分室として、あるいは米国にある日本の事務所として、更には外部コンサルタント等として機能することで、クライエントのビジネス上の成功にできるだけ貢献していきたいと考えています。是非、ご相談・ご依頼ください。
We strive to provide high-quality legal services tailored to our clients' unique needs, while keeping costs at a minimum.
We maintain the highest ethical standards while providing exceptional IP legal services at excellent value. The client's best interest is paramount.
A significant portion of the office's patent practice concerns semiconductor fabrication, communication technologies, pharmaceuticals, cosmetics, and technologies grounded in chemistry. With over three decades of experience, Mr. Arai has also handled a variety of other technologies. The office also handles trademarks, foreign and domestic.